Excellent St. Louis Window Washing Service
We are committed to providing only the highest quality service at affordable prices, and our highly trained technicians make every aspect of your window-cleaning needs hassle-free. We specialize in commercial and residential window cleaning customized to your specifications. Our range of services will meet all of your window cleaning needs. The primary focus of our commercial window cleaning service is low-rise commercial buildings, office buildings, retail stores, restaurants, financial institutions, and car dealerships.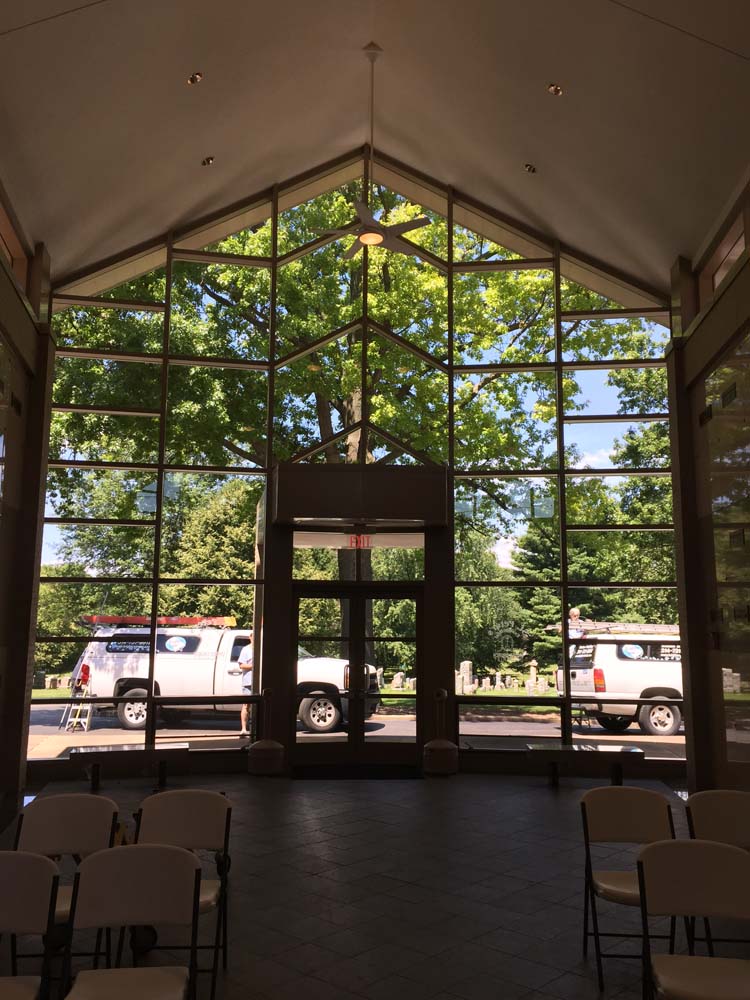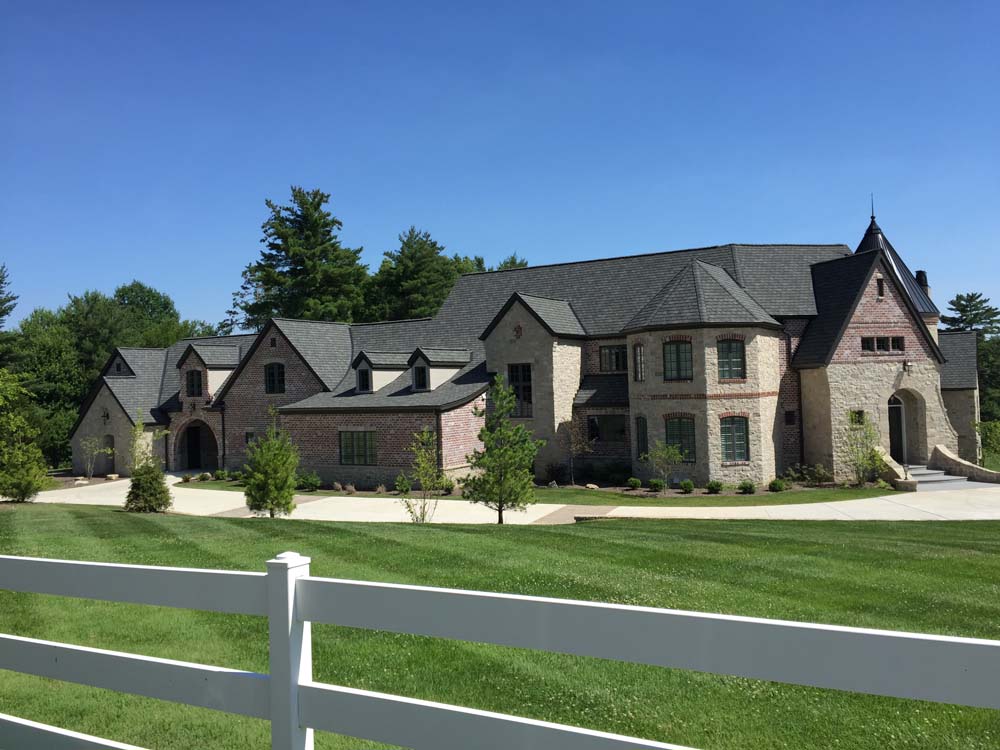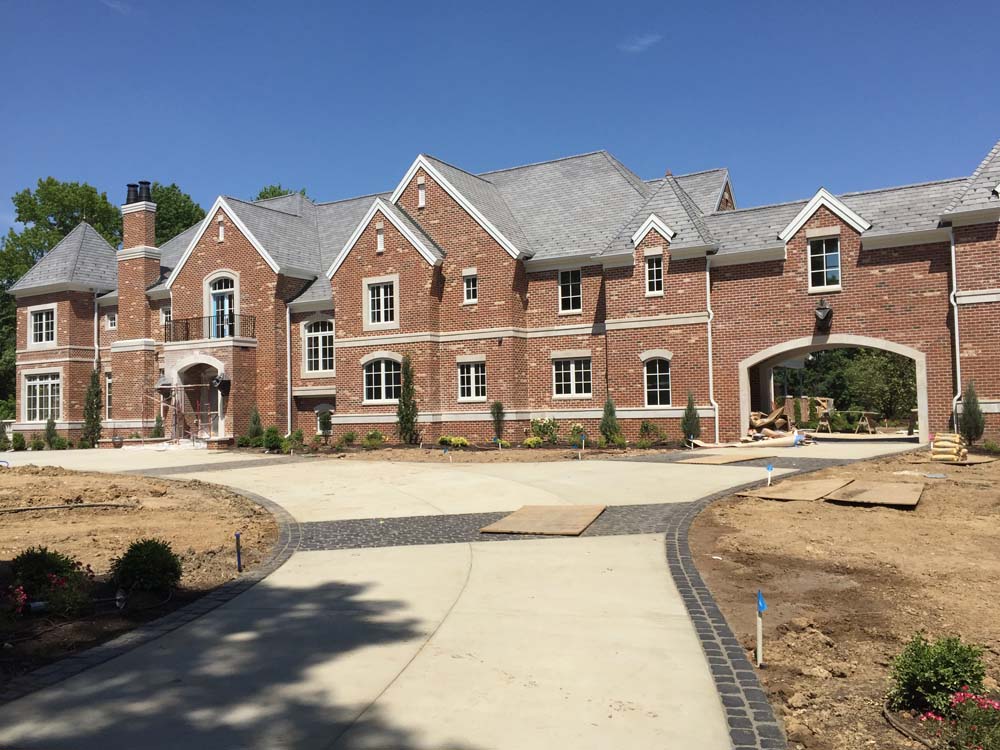 CAME TO OUR RESCUE
Our two buildings located on Jefferson in St. Charles Missouri was in need of getting our windows cleaned within a very short time frame of a week.  We realized this is a busy time of year for window cleaning businesses, but one company came to our rescue and was outstanding.  They fit us into their schedule and did a fantastic job. Their crew was professional, friendly and pleasant to work with. With their cooperation, a large project we had confronting us dissolved in no time. 
We give 'HATS OFF' to Brighter View Inc. and would highly recommend them to all. 
BRAD VICKERS, DIRECTOR OF OPERATIONS - BAUE FUNERAL HOME
Keeping us Presentable
Whether you are a young pilot just starting out or a high-time veteran, Flight Safety International offers the training that meets your objectives. Our instructors meet stringiest criteria for experience, instructional expertise and course delivery. With the outstanding Commercial Aviation training just to name a few. Aviation Professionals around the world trust Flight Safety International to provide the highest quality training and outstanding service. Our facility in St. Louis needs to have the same well-groomed professional appearance. We thank Brighterview Inc. for keeping our facility's windows presentable since 2003. The company is very dependable, delivers quick quality work and their crew is always pleasant. We recommend Brighterview Inc. to any business that wants top notch service to keep them flying high.